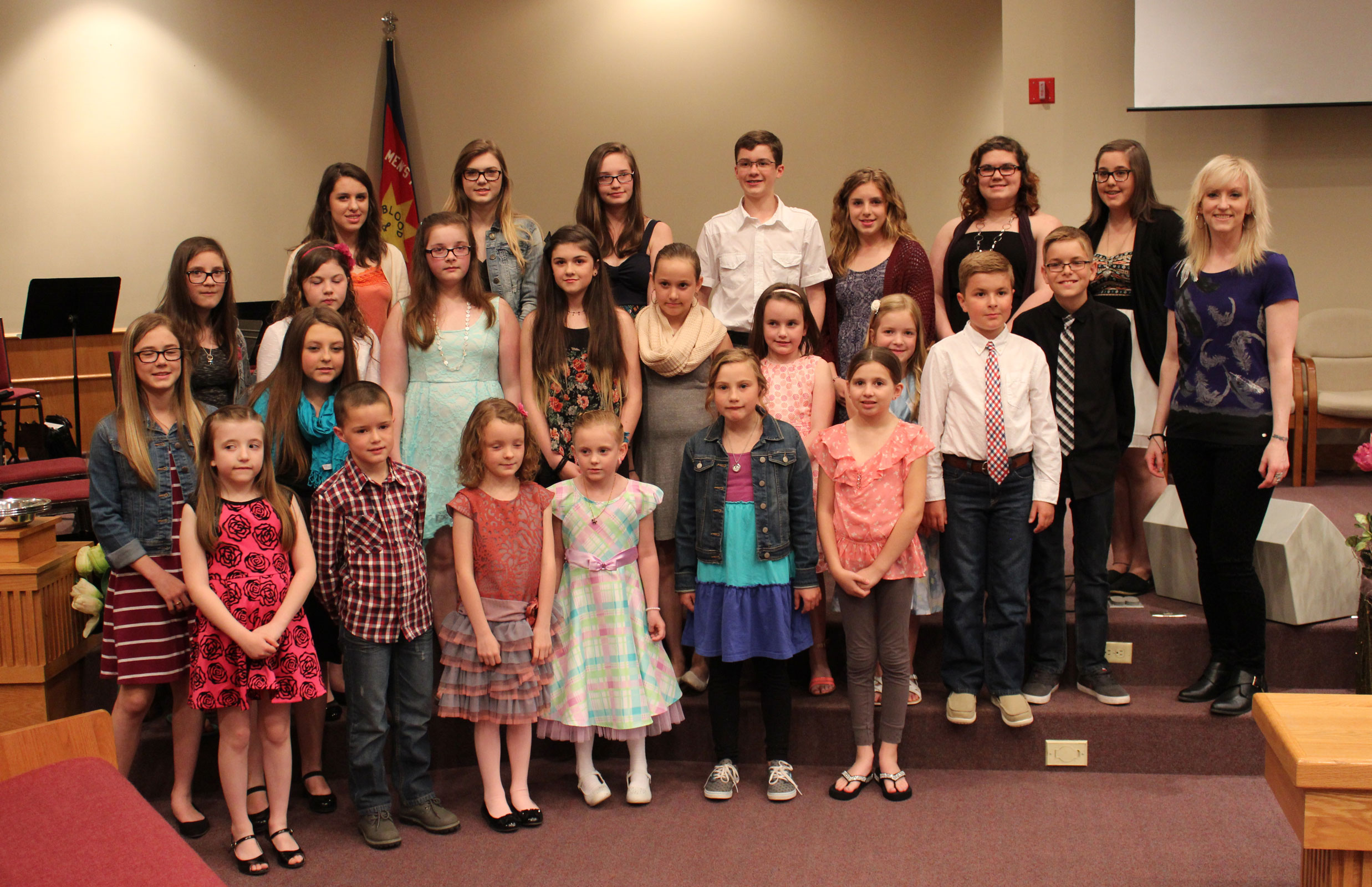 PianoBea Music recital, June 2015
The PianoBea Music Spring Recital took place in June 2015 at the Salvation Army Church in Springdale, Newfoundland. This was before the move to Ontario. We had a great time! All the performances were videotaped and many can be found on our YouTube channel. Also see the Gallery for more photos from this event.
Wonderful playing, students!