PianoBea Music
Piano Lessons & Sheet Music
Welcome to PianoBea Music!
**RELOCATED TO MONCTON, NB** We provide in-person and online piano lessons in north-end Moncton. Fully customized lessons for children & adults, and RCM exam preparation.
Slots available for Summer and Fall. Pre-register or contact us now.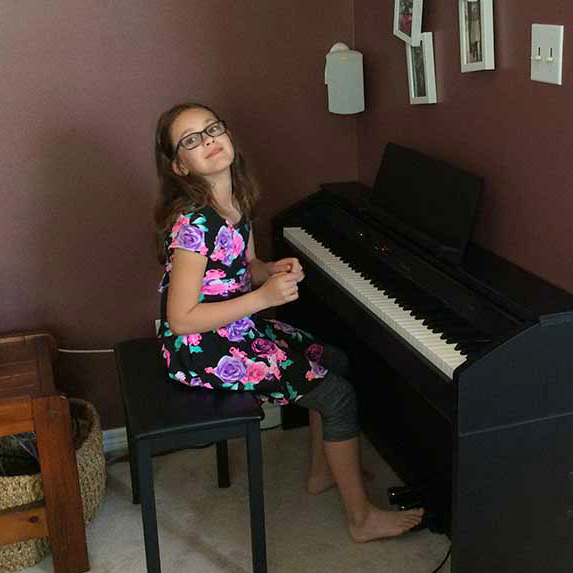 Fun!
We are upbeat and super fun! We enable each student to develop their unique personality and personal musical style.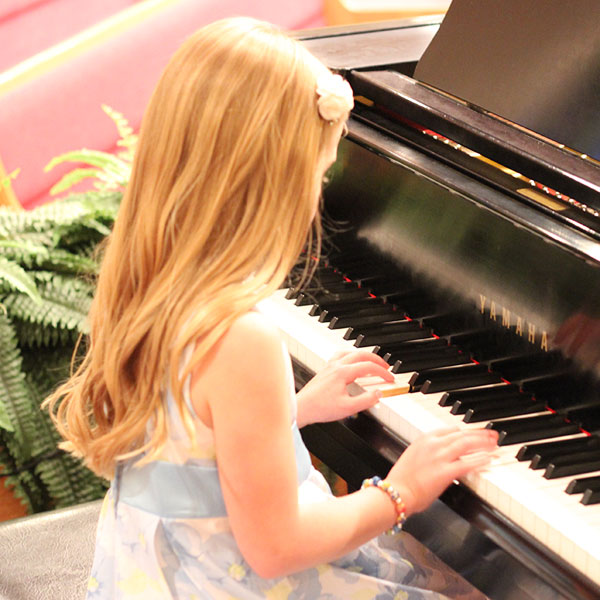 Focused
We provide a strong technical focus, teach good practice routines, and help students to be self-accountable even at a young age.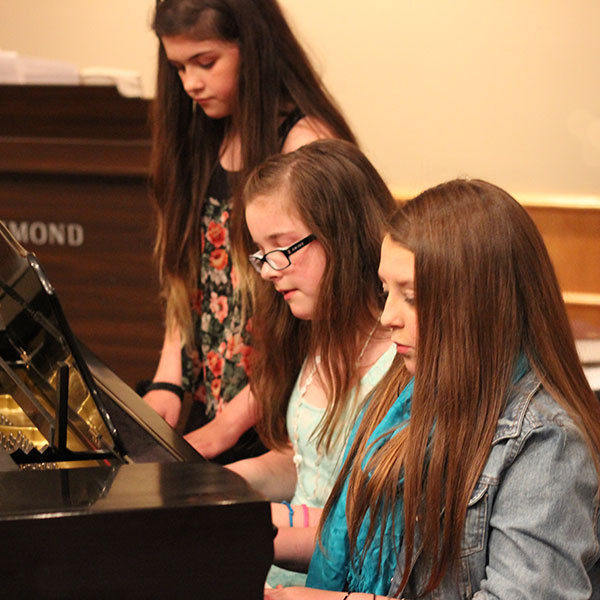 Inspiring
We provide fresh, original repertoire free of charge to our students. It's very inspiring for students to learn a piece composed by their teacher!
Lesson Package Rates
INTERMEDIATE
$175.00
Per Month
Advanced or Adult
$220.00
Per Month
ABOUT THE INSTRUCTOR
SHARONA CLARKE
Sharona has a charming and relaxed personality which immediately puts most students at ease. Through following a consistent routine with strong technical focus, she encourages self-directed and independent learning, and will almost 100% guarantee a developing student's personality will shine; they will gain confidence and love to create music!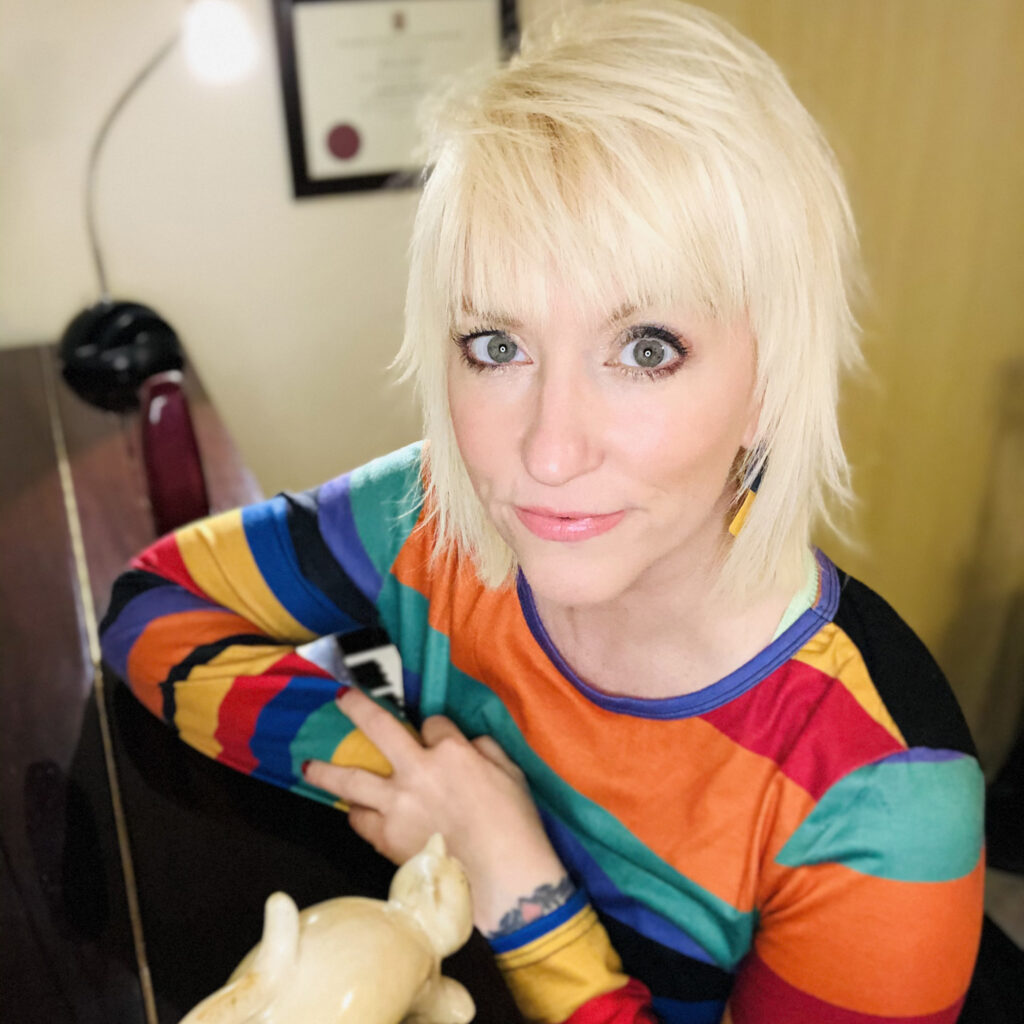 Contact Us
This is a home-based business (just up from Mountain Road) so address is approximate, until you sign up to visit us!
Join our school
READY TO START LEARNING?
SIGN UP NOW!