Welcome to PianoBea Music!
We are in Mississauga/Oakville Ontario and provide in-person and online piano lessons for ages 7 & up,
customized lessons for adults, and RCM exam preparation.
Slots available for new students starting in August or fall. Pre-register or contact us now.
Lesson Package Rates
INTERMEDIATE
$170.00
Per Month
Advanced or Adult
$210.00
Per Month
ABOUT THE INSTRUCTOR
SHARONA CLARKE
Sharona has a charming and relaxed personality which immediately puts most students at ease. Through following a consistent routine with strong technical focus, she encourages self-directed and independent learning, and will almost 100% guarantee a developing student's personality will shine; they will gain confidence and love to create music!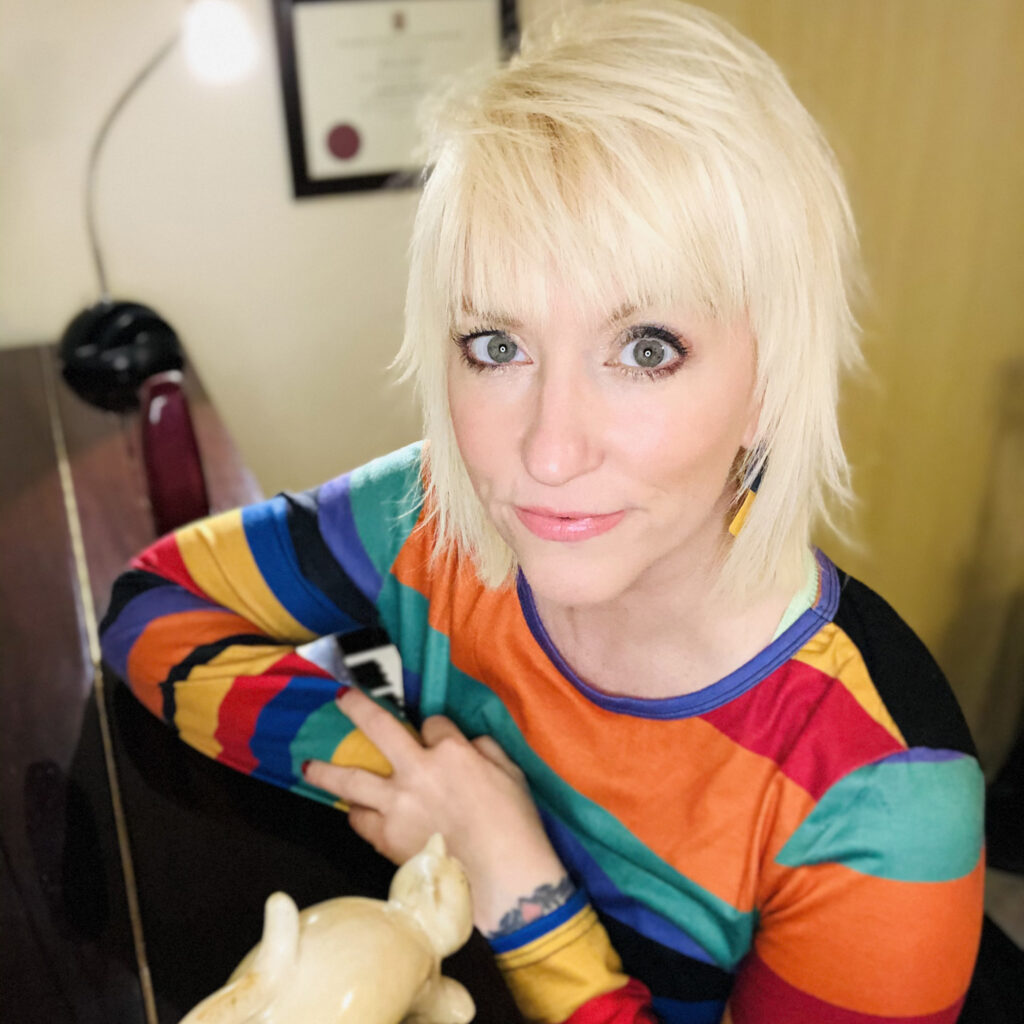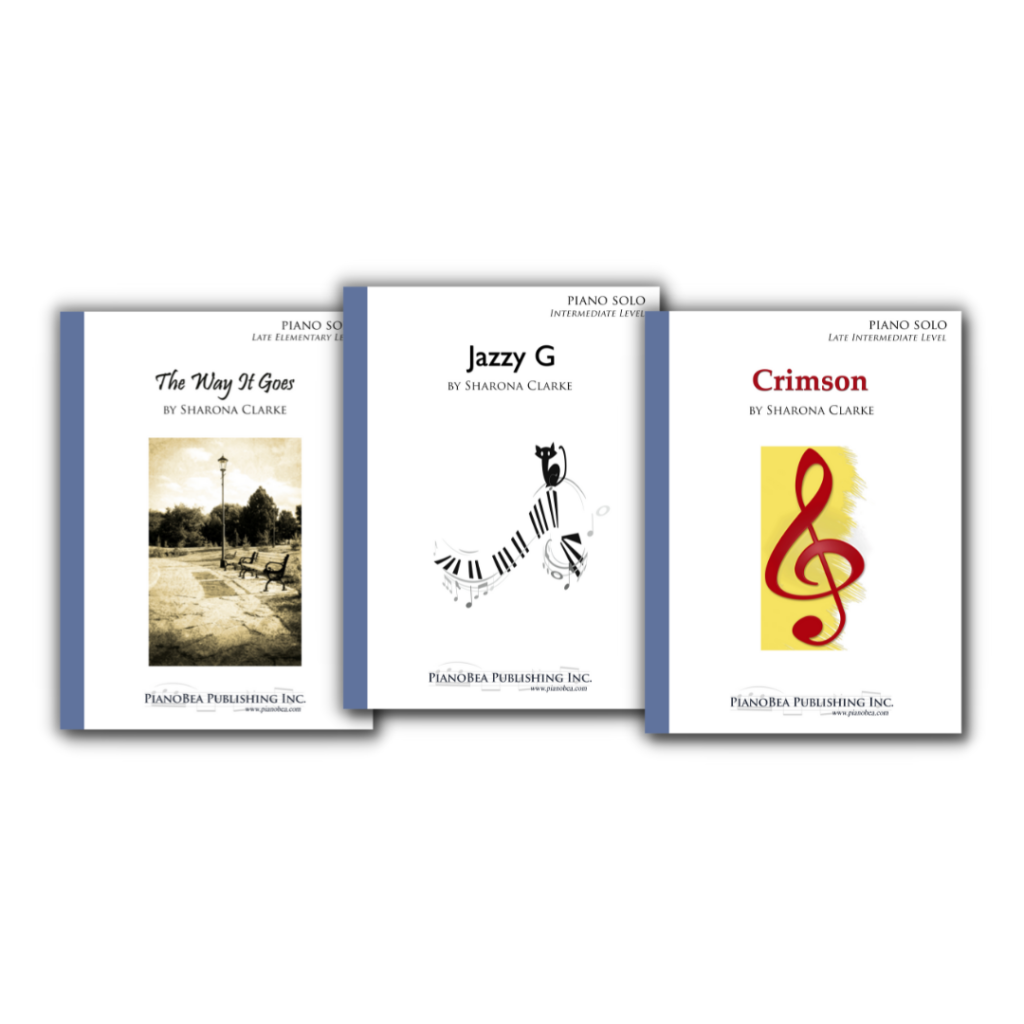 Piano Sheet Music
PianoBea publishes original sheet music by Sharona Clarke. These are available for instant digital download. Ranging from Elementary to Advanced levels, they are perfect for music instruction, festivals, recitals and RCM examinations.
Why should you try our piano sheet music?